New section
"A paracosm is a shared imaginary world. Welcome, imaginary fans!"
The Band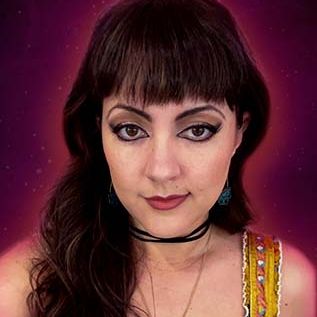 Andrea Kjar
One part Disney princess, one part Rick & Morty, and too old to be shopping at Hot Topic. She's chaotic evil at best, a data scientist at worst. As a queer, angsty girl with two sisters, she loved the Brontë family and their shared imaginary world—a phenomenon described as a paracosm. This band is her first venture out of classical performance into rock & popular music.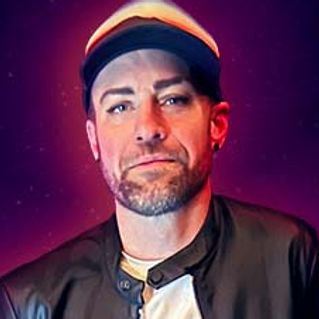 Tom Aliff
a corporate shill who dreams in Fourier transforms and speaks in Euler. He loves modeling, preferably mathematical but he'd settle for a contract with House of Vogue. His first band was called the Itchies, and while he's since recovered from that unfortunate condition, he's started scratching at a new project called Paracosm.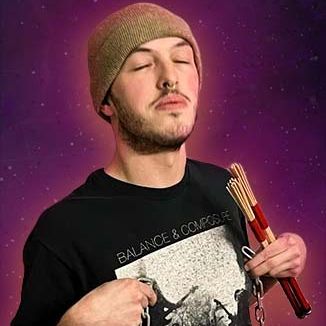 Connor Smith
Connor looks better in fishnets than both the singer and guitarist so he's been stuffed out sight behind the drums. He's actually chained there on account of being voted "Most likely to leave this band for better opportunities," and is frequently heard muttering "shoulda joined a boy band." Luckily, Connor likes being tied up, so Paracosm will probably manage to keep him around for at least another show or two.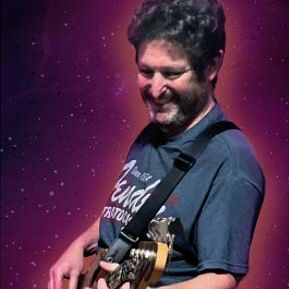 Joseph Dell
Almost every man in a midlife crisis finds himself homeless or paying weekly hotel rates, but overachiever Joseph Dell found himself doing both. He's clearly put that all behind him now that he's joined this not-your-daddy's dad band. Joseph Dell's sick bass skills led him to part ways with a three-letter government agency, and he is now employed full-time judging you. Don't ask about his other job unless your have security clearance and a lot of caffeine.